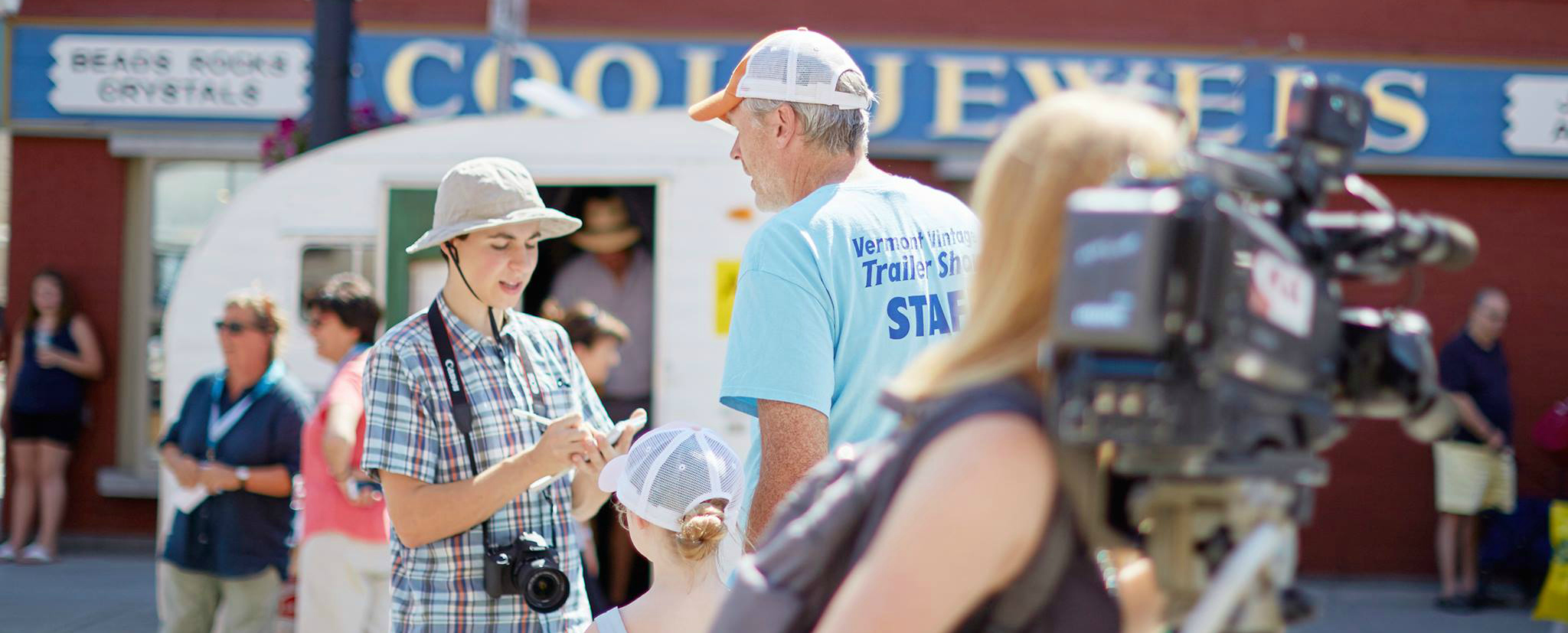 Alexandre Silberman is a multimedia journalist and a recent graduate of Burlington High School in Burlington, Vermont where he was the editor of the BHS Register, New England's top student newspaper in 2017.
Alexandre has contributed to numerous print and online publications, including the Burlington Free Press, VTDigger.org, HuffPost, Kids VT Magazine and the Addison County Independent. His work has also appeared in USA TODAY and the Essential Education section of latimes.com.
In April 2016, Alexandre travelled to Cuba to document the first youth baseball exchange with the United States since the embargo. He produced a documentary and wrote and photographed the experience for a daily blog that has reached over 50,000 views.
Currently a student majoring in digital journalism and new media at St. Thomas University in Canada, Alexandre has received numerous national awards for his work. In 2017, the Journalism Education Association named him a runner up for National High School Journalist of the Year, and the national winner of the Student Journalist Impact Award for reporting on teacher contract negotiations. He is also a 2016 Al Neuharth Free Spirit Journalism Scholar.